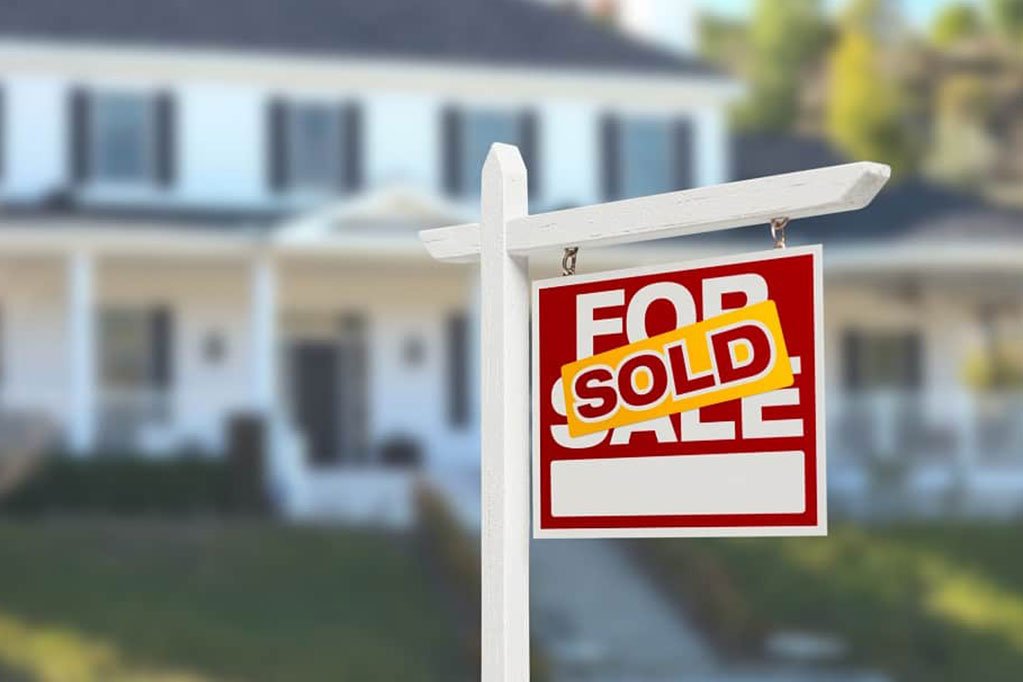 Refer your clients to Blue Ocean Title with confidence. With over 100 years of combined experience, our team will get you seamlessly from contract to close. How do we do this?
Experience: Our team of licensed title agents, support staff and attorneys have a breadth of experience in settling real estate transactions. From residential, new construction, and distressed properties sales to vacant land, commercial ventures and refinancing situations- We have handled it all! You will have a single point of contact dedicated to all aspects of your transaction.
Communication: Our friendly staff works hard to provide a quick answer to your phone calls, emails and texts. We understand your business doesn't run from 9-5 and make every effort to get you the answers you need when you need them. Need a flier or video to explain something title related? We have that! Want a helpful checklist to prepare your customer for closing? Let us know.
Technology: Blue Ocean Title embraces the concept of working smarter not harder. Whether you're at your desktop or working from the car via a mobile device our web tools are designed to make your transactions professional and precise 24 hours a day. Bookmark this page for links to:
We can also accept cloud-based contracts through your favorite provider (ie. DotLoop or Docusign) and handle remote electronic signings. After the transaction is completed, we employ an "e-recording system" to file all the necessary documents recorded as quickly as possible.
Partnerships: You're only as good as the people you surround yourself with. When you add Blue Ocean Title to your professional partnerships you can rely not only on us, but also on our business partners. We work with two nationally recognized title insurance companies. Title commitments are typically returned within two business days. We also have a private courier service, many notaries and an amazing banking partner.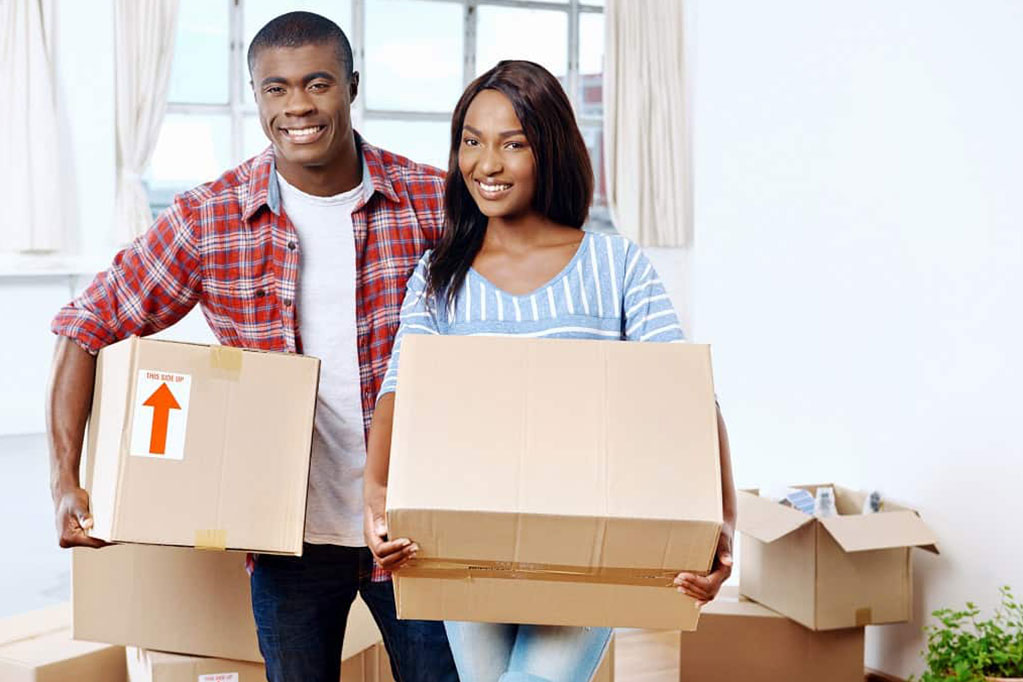 Homebuyers
Purchasing a home is most likely, the largest investment a consumer will make. There can be many hidden issues that may creep up only after you purchase your home. Obtaining an owner's title insurance policy is the best way to protect your precious investment. For as long as you own your home, the owner's title insurance protects your property rights. Owner's title insurance is a one-time premium that is extremely low relative to the value it provides. The cost is set by the State of Florida at roughly 0.5% of the home's purchase price. Why shop around if the price is set?
Blue Ocean Title does so much more than paperwork! We are a growing company eager to earn your business. We believe in clear, timely communication and have the deep experience and partnerships needed to orchestrate all the moving parts of getting you from contract to the closing table. Our attorneys are very hands-on and involved in the day-to-day management of your purchase.
Our professional and personable staff will make you feel right at home on closing day. Feel free to bring the kids and even the dog! Need to close somewhere other than the office? We have offices from Fernandina Beach all the way down to Daytona Beach. We can do mobile or mail-away closings too.
Sellers
Our attorneys can assist you with traditional residential resale, For Sale by Owner transactions as well as short sale negotiations. Blue Ocean Title will work with you to coordinate any satisfactions of liens and prepare all the necessary closing documentation to make the experience for you and the buyer as smooth as possible. We promise competitive rates, great communication and amazing service.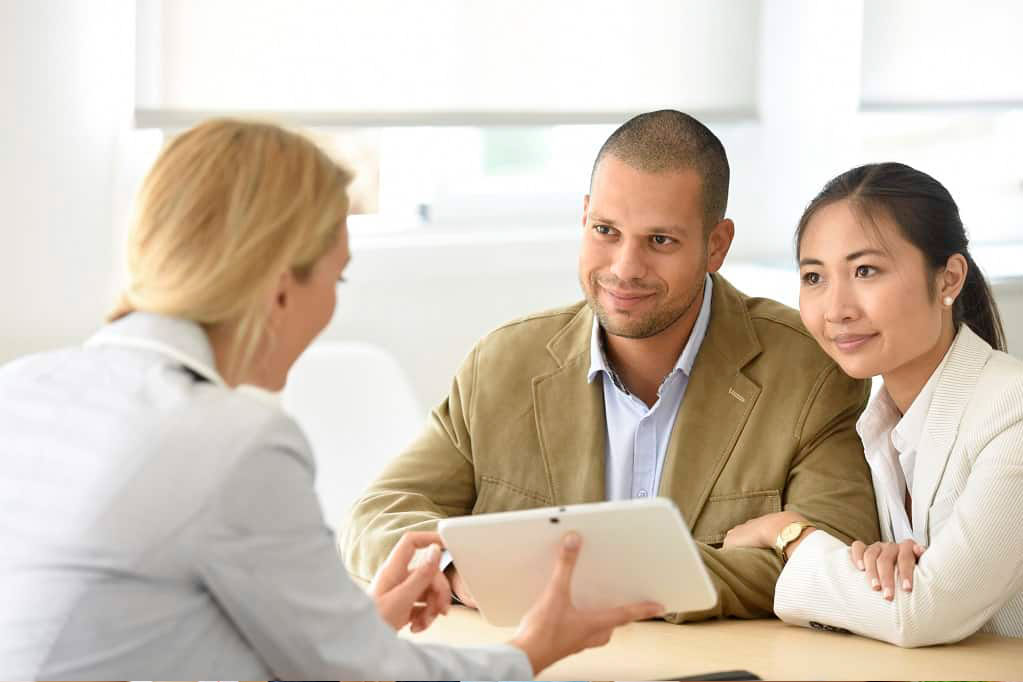 With TRID now in effect, lenders are under extreme pressure to comply with strict deadlines to properly disclose fees to their buyers. Blue Ocean Title understands the pressure lenders face to remain compliant in today's real estate market. Our staff is up to date and well informed regarding federal guidelines our industry faces and takes urgent care to ensure all CFPB deadlines are met. Whether a purchase or refinance we have experience with all types of loans. We love to work with our lenders hand in hand to ensure a confident and smooth closing for all our customers.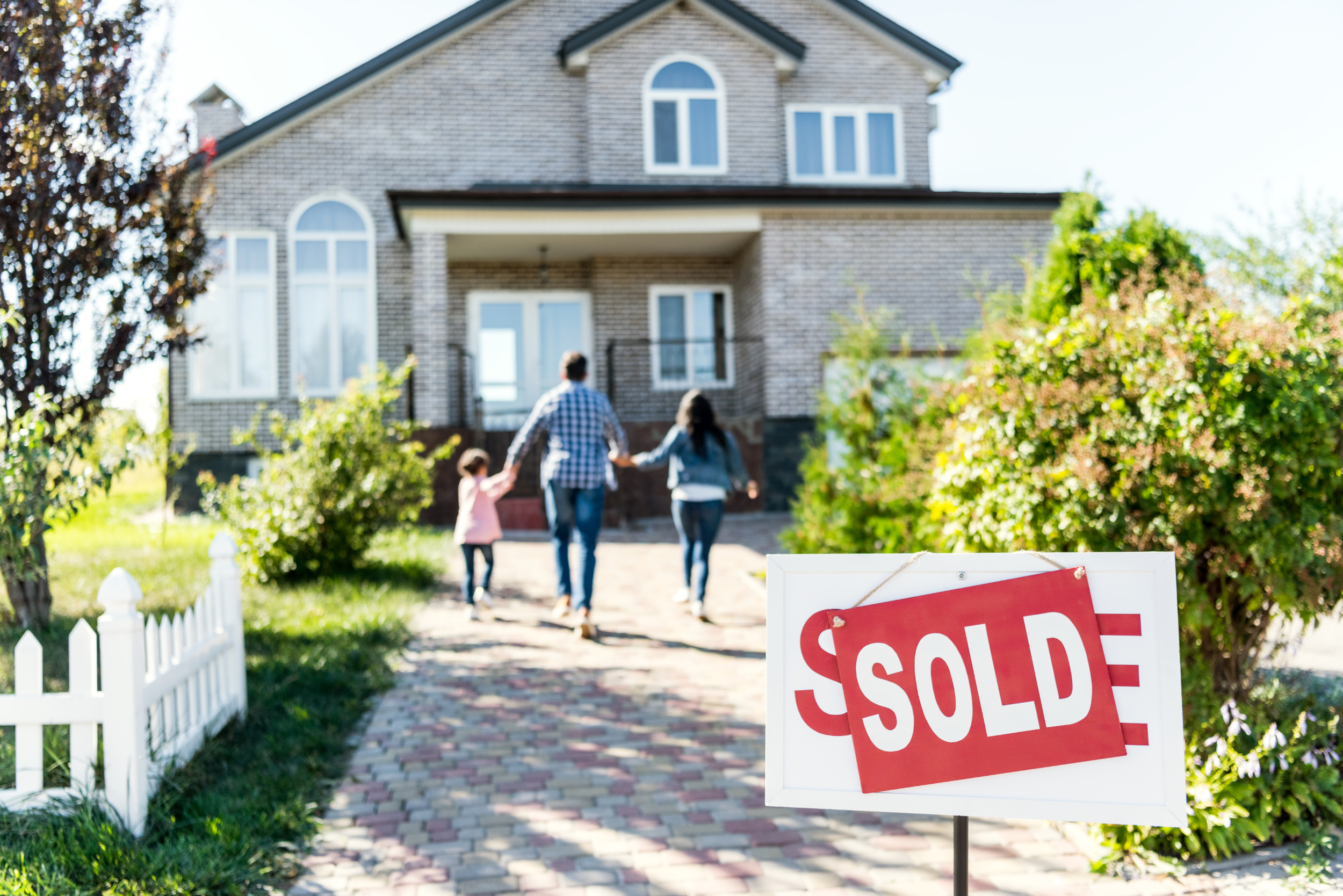 If you choose to buy or sell your home without involving a real estate agent, not to worry, we're here to assist you with the transaction. We realize you have the choice of title company with whom you want to close, and we strive to offer the support you need throughout the transaction.
Although Blue Ocean Title is an attorney-owned and operated title company, we provide assistance and can provide resources to you starting with drafting the appropriate contract up and through closing, all at a cost comparable to a traditional title company. Our three staff attorneys will help you navigate through the transaction, whether it involves complex title matters, facilitating a probate proceeding, drafting documents for private non-institutional financing, or simply being a guiding light to both the buyer and seller.
We look forward to working with you!